STACI PREVATO
Movies make the world go around. They portray fearful features, delve into the past, bring forth social issues, show what it's like to be someone else and, most importantly, tell a great story. Here are ten movies you have to see before you graduate high school.
10. Interstellar
Interstellar is the newest Hollywood favorite and it's easy to see why. Amazing cinematography, acting and directing– this movie twists your mind as it delves into the depths of space.
9. Jurassic Park
With the latest installment in the series just premiering, it's best to go back and see what started it all. Jurassic Park is a great film with special effects decades before it's time.
8. The Perks of Being a Wallflower
As a simple story about a kid and his friends, this is a great movie that portrays what it was like to be a teen in the early 1990s.
7. What's Eating Gilbert Grape
Starring two famous actors before they were known, Leonardo DiCaprio and Johnny Depp create an amazing film about two brothers, one mentally handicapped, as they try to get a grip on life.
6. Forrest Gump
It doesn't matter who you are and what you like to do, this is an all time must see film. Tom Hanks creates an amazing character as he stumbles and shines through the cultural change of the 70s and 80s.
5. The Sixth Sense
This movie has a twist even the best didn't see coming. Starring Bruce Willis, it's highly recommended by movie lovers of all types.
4. Monty Python and the Holy Grail
What's a top ten list without the funny parody? Monty Python and the Holy Grail is a comedic version of the grim times during the Middle Ages, as told by King Arthur. It is a quest for greatness.
3. Saving Private Ryan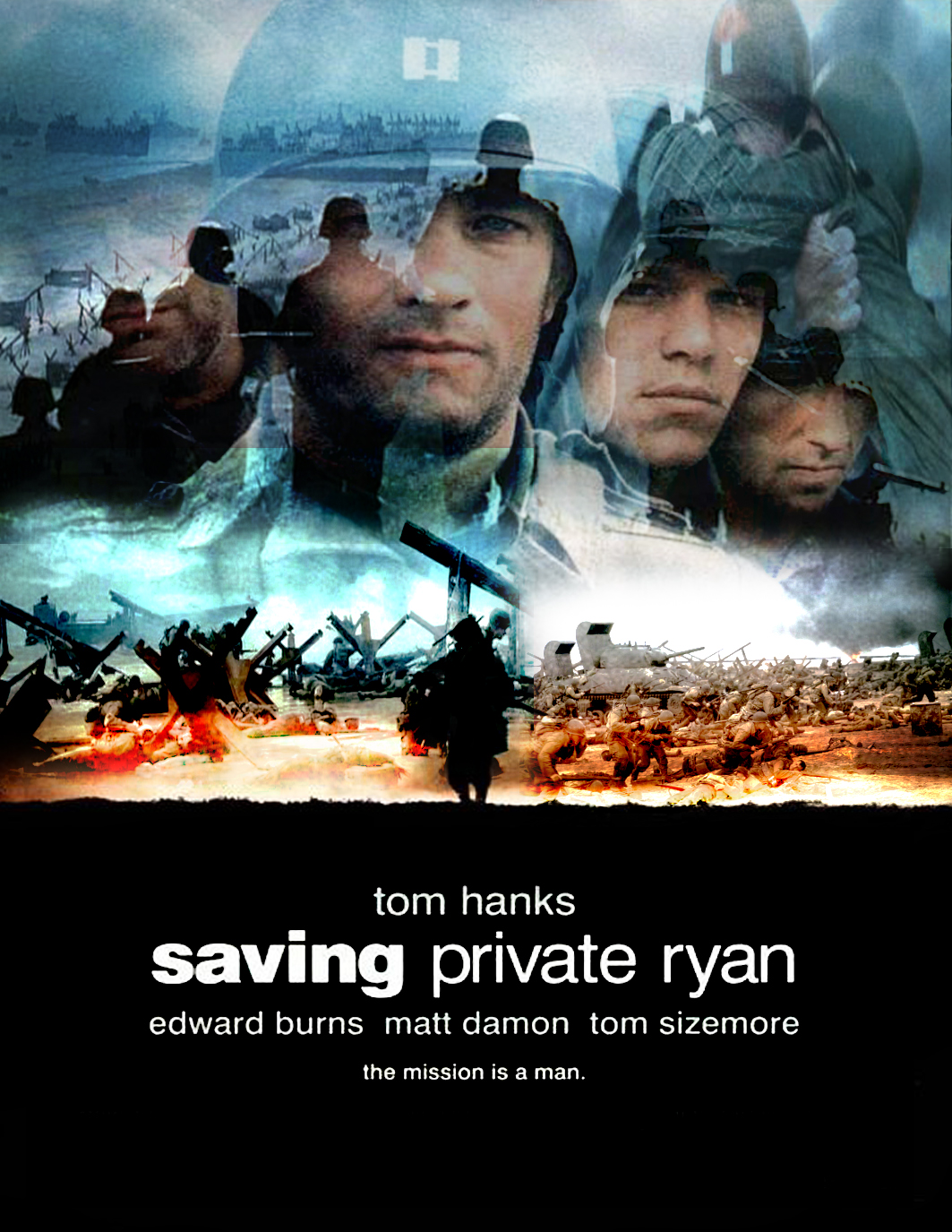 War has often been glorified in theaters, but Saving Private Ryan gets down to the dusty, hard truth. Hanks' second movie on this list has been praised for having one of the most realistic war scenes ever shown.
2. Ferris Bueller's Day Off
Ferris Bueller's Day off is an all time classic worthy of today's cinematic. Don't let the time period sway you away, this is a hilarious movie that really gets into what it means to be in high school.
1. The Breakfast Club
What better way to top off a top ten list than with teens in detention? This classic movie portrays five different students in five different cliques serving a Saturday detention. Each tells their story, learns about the others and, in turn, finds themselves.